Cultura Viva opens a space for exploration, work and impact on the city's cultural ecosystem.
​
In the third edition of its annual conferences, Cultura Viva generates dialogues between people and groups involved in innovation. From the social economy, to community work and free culture, the creative future of Barcelona is up for debate.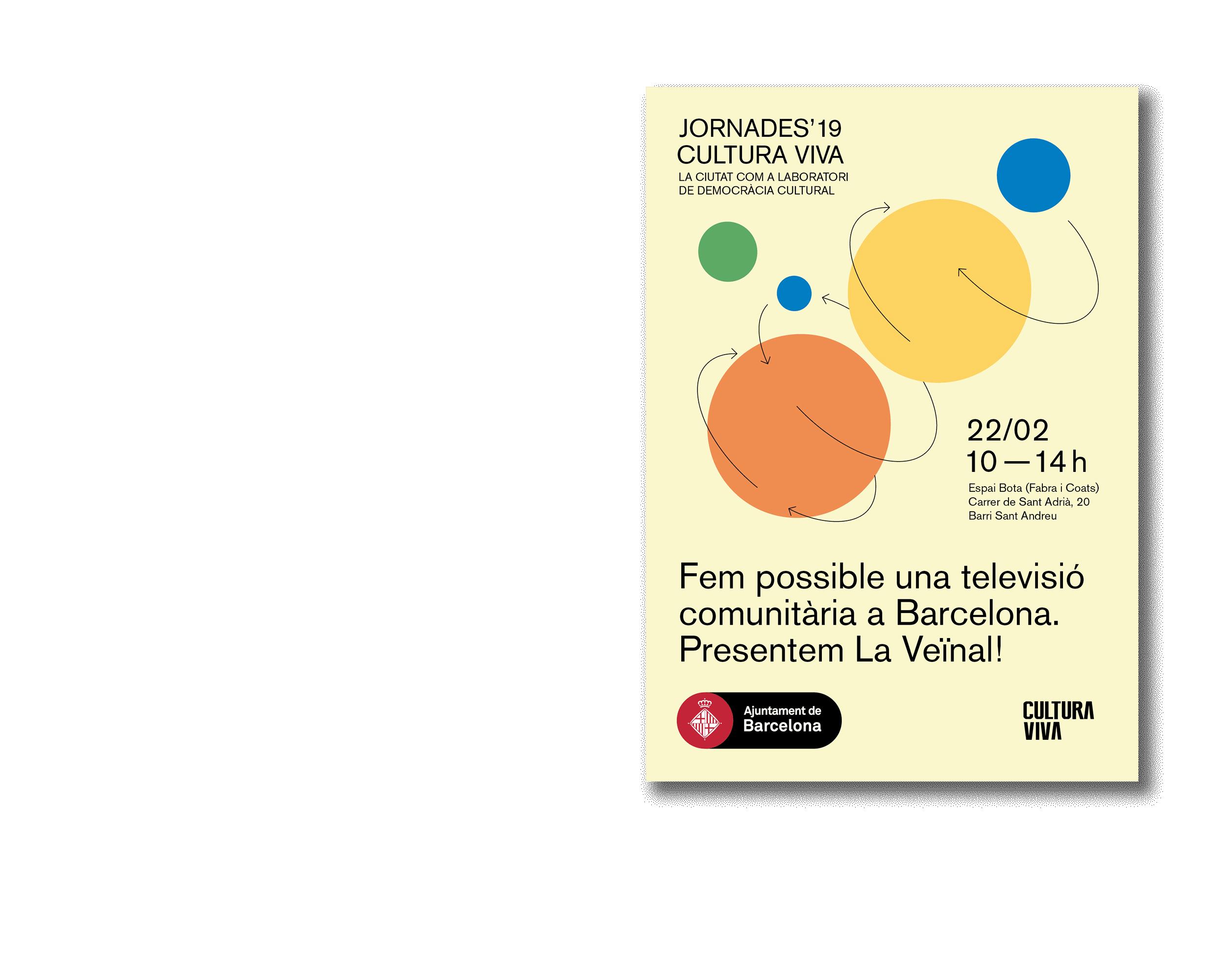 These conferences are part of the institutional framework of Cultura Viva, a program inside Culture Institute of Barcelona (ICUB) that promotes proposals for public and community action.